Units & Services
Safe and secure self-storage in Nelson
Whatever space you need, you can always trust us to look after your goods
At our facility in Nelson, we offer a number of general self-storage options. From small, self-storage units for personal use, to larger spaces suitable for businesses. Allstore Nelson will help you assess your storage needs so you can select the right sized space.
Security
We have two sizes of self-storage space to choose from and you'll receive an electronic key for easy access to our Nelson site and your unit 24 hours a day, 7 days a week.
Each unit alarmed and monitored by First Security
First Security office is located within 100m of units
Swipe card access to main complex
Secure bolts on all units
Pest control
It's not just burglars you're protected from. We also take special care to keep your belongings free from other unwanted visitors.
Professional pest control contractors
Pest control bait stations on site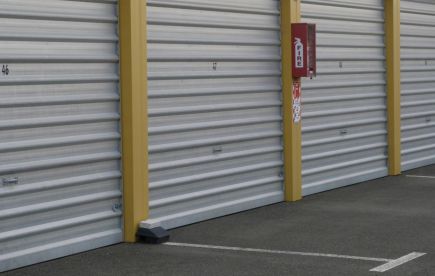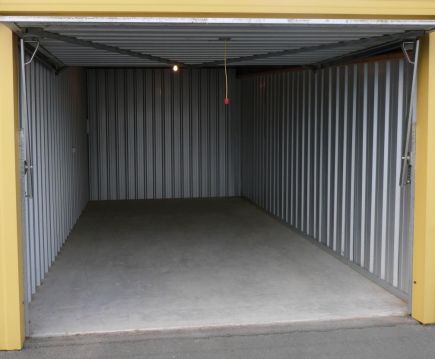 36 large units
Dimensions 6m x 3m
Concrete floor
Large tilt doors
Full ventilation
Lights
Power points available on request
17 small units
Dimensions 3m x 3m
Concrete floor
Standard doors
Full ventilation
Lights
Secure access corridor